After gastric bypass surgery, you may be wondering what you should eat. Your diet will play a significant role in helping you heal and lose weight safely. Closely following your gastric bypass diet will help you succeed in achieving a healthy lifestyle.
Gastric Bypass Diet
A gastric bypass diet helps people heal and adapt their eating habits after having gastric bypass surgery. Your doctor or dietitian will discuss the diet with you and explain portion sizes as well as helping you choose the right kinds of foods.
This diet is designed to:
Allow the stomach to heal without being stretched by the food you eat
Help you lose weight and avoid gaining weight
Avoid side effects and complications from the surgery
Help you get used to eating smaller amounts of food that your smaller stomach can safely digest
Diet Details
While your diet will vary based on your individual situation, gastric bypass diet usually follows a staged approach that helps you ease back into eating solid food.
How quickly you complete each step depends on how your body heals and how you adjust to the change in eating habits. Usually, you can start eating regular foods about three months after surgery.
During each stage of the gastric bypass diet, you should:
Drink 64 ounces of fluid a day, to avoid dehydration.
Sip liquids between meals, not with meals. Wait about 30 minutes after a meal to drink anything and avoid drinking 30 minutes before a meal.
Eat and drink slowly, to avoid dumping syndrome — which occurs when foods and liquids enter your small intestine rapidly and in larger amounts than normal, causing nausea, vomiting, dizziness, sweating and diarrhea.
Eat lean, protein-rich foods daily.
Choose foods and drinks that are low in fats and sugar.
Avoid alcohol.
Limit caffeine, which can cause dehydration.
Take vitamin and mineral supplements daily as directed by your health provider.
Chew foods thoroughly to a pureed consistency before swallowing once you progress beyond liquids only.
[Related: Finding the Best Bariatric Surgeon]
Approved Liquids
You will only be allowed to have clear fluids for the first day or two after surgery. After that, you can move on to other liquids such as broth, decaffeinated coffee or tea, unsweetened juice, milk (skim or 1%) and sugar-free gelatin or popsicles.
Pureed Foods
After you have tolerated liquids well for a week you can begin eating strained and pureed foods. There should be no solid pieces in the mixture.
You can eat 3-6 small meals each day, with each meal consisting of 4-6 tablespoons of food. You should eat slowly, give yourself 30 minutes for each meal.
It's important to choose foods that will puree well. These include:
Strained cream soups
Lean ground meat, poultry, or fish
Soft fruits and cooked vegetables
Cottage cheese
Cooked cereal
Soft scrambled eggs
These solid foods can be blended with water, skim milk, juice with no added sugar, and broth.
Soft Foods
After a few weeks, and with permission from your doctor, you can add soft foods into your diet. This should be small, tender, easy to chew pieces of food. Now you should have 3-5 meals a day.
Each meal should consist of 1/3 – ½ cup of food. Make sure to chew each bite thoroughly before swallowing. Soft foods include:
Ground lean meat or poultry
Flaked fish
Eggs
Cottage cheese
Cooked or dried cereal
Rice
Canned or soft fresh fruit, without seeds or skin
Cooked vegetables, without skin
Solid Foods
Typically, you can gradually start eating solid foods 8 weeks after you start the gastric bypass diet. Begin with three meals a day, with each meal consisting of 1 to 1.5 cups of food.
Remember that it is important to stop eating before you feel completely full. If you tolerate the solid food well, you may be able to vary the number of meals and amount of food at each meal. Your dietitian can recommend what is best for you.
When it comes to trying new foods after your surgery, it can be scary. Some foods may cause pain, nausea, or vomiting. Some of the foods that typically present problems at this stage are:
Breads
Popcorn
Carbonated drinks
Nuts and seeds
Raw vegetables
Highly seasoned or spicy foods
Cooked fibrous vegetables, such as celery, broccoli, corn, or cabbage
Fried foods
Tough meats or meats with gristle
Red meat
Over time, you can work on trying to add these foods back into your diet. Remember to try them one at a time in case they cause problems.
A Healthy Diet
After gastric bypass surgery it is important to remember the size of your stomach when choosing what to eat. You need adequate nourishment that allows you to keep your weight loss goals on track. Typically, doctors recommend the following:
Eat and drink slowly.
Keep meals small.
Drink liquids between meals
Chew food thoroughly.
Focus on high-protein foods.
Take recommended vitamin and mineral supplements.
Results
The gastric bypass diet is a wonderful way to help you recover while transitioning to a healthy way of eating. All of this is to help you attain your weight-loss goals and support your healthy lifestyle.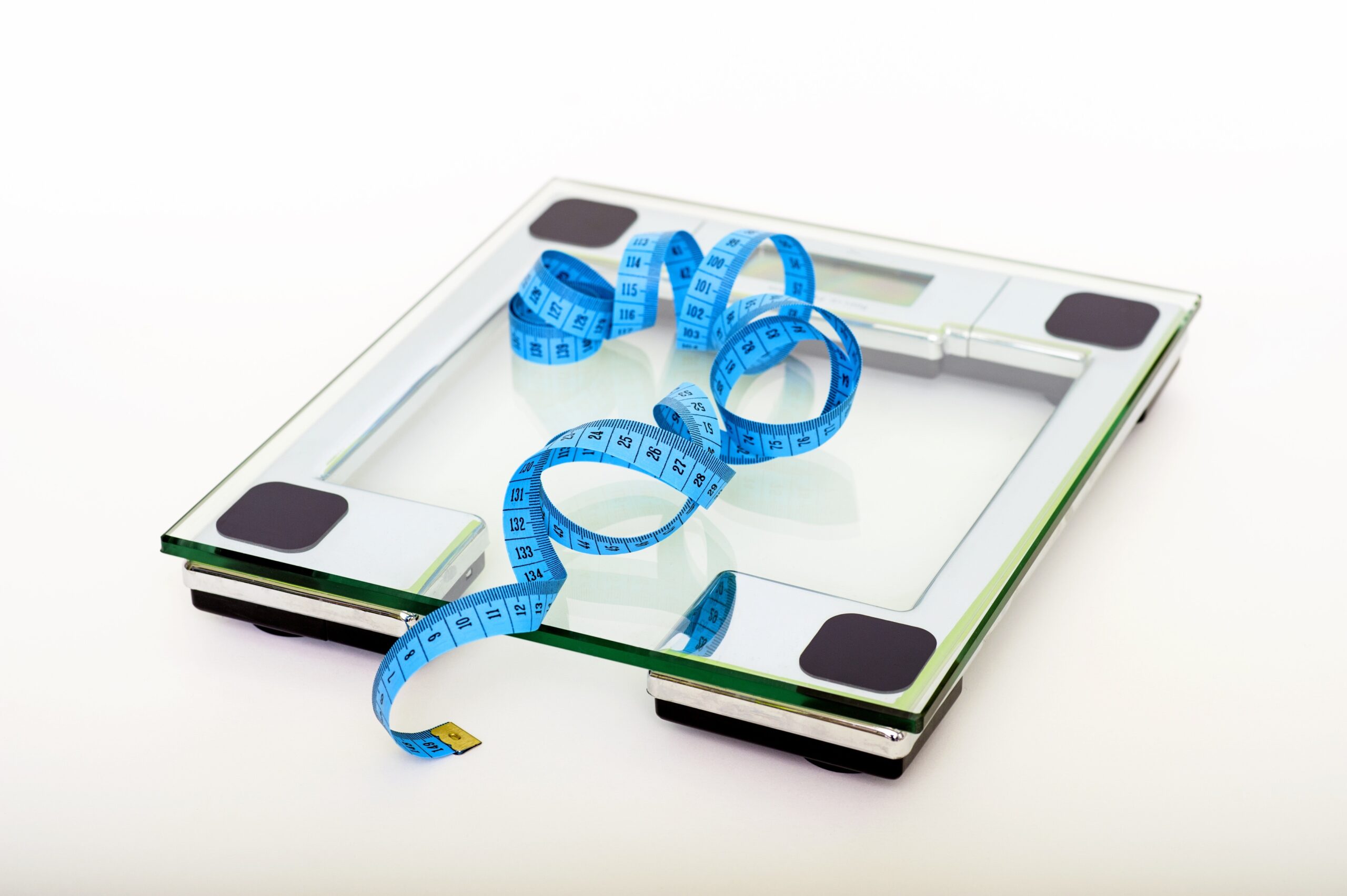 However, it only works if you follow it. Returning to old habits will be detrimental to your goals.
Gastric Bypass Diet
If you are preparing for gastric bypass surgery, it is important to also prepare for your diet after. Here at Maryland Bariatrics, we can advise you on the best way to implement a healthy diet and support your transition to a healthy lifestyle. Contact us today to learn more!